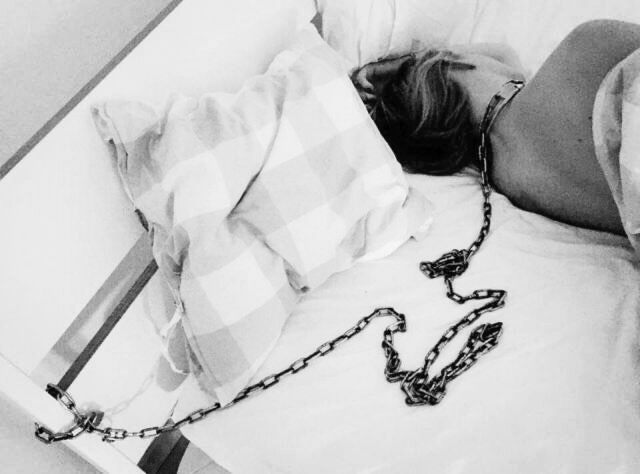 Greetings!
I am Baron Waste, a straight dominant male bondage enthusiast from California. I have written some erotic fiction that has appeared on Gromet's Plaza and Literotica. I am open to trading bondage photos and videos. (I have an extensive collection.) If you wish to reach me, you can email me using the name Baron at my domain.
What I've Written
To know my writings is to know a lot about me. You will see that I like to be in control. As fun as it would be to have a slave bound 24x7, it's not realistic. (If you disagree, email me please!) Here's a catalog of what I consider to be my best work: A tale of a female astronaut with submissive tendencies who finds a surprise on arriving at the International Space Station. A fantasy about a woman who likes to be bound and the lucky guy who gets to keep her for the weekend. Silly story about magical pills that turn a guy's girlfriend into a sex-starved bimbo. A "status report" from an employee who attends some kind of bondage conference. The tale of the day in the life of a man who had won the lottery and has turned a group of women into his servants; with one who has become his personal slave with extreme body modifications.
Websites I Like(d)
Devonshire Productions
Their website was taken down years ago. However, while it was up, they were the gold standard for tight and creative bondage.